ABOUT US
Crossley & Davis was founded in its present format in 1982. It quickly gained a reputation for being capable of tackling more than just the routine compliance functions and is now one of the largest independent firms of accountants on the Fylde coast in Lancashire. From our location in Blackpool we provide accountancy services to companies and individuals throughout England.
The team at Crossley & Davis have experience in a wide variety of specialisms to enable them to comprehensively consider all related aspects of your personal and business life when giving advice. Due to the close working relationships within our team, the ideas and experiences of individuals are openly shared for the benefit of our clients.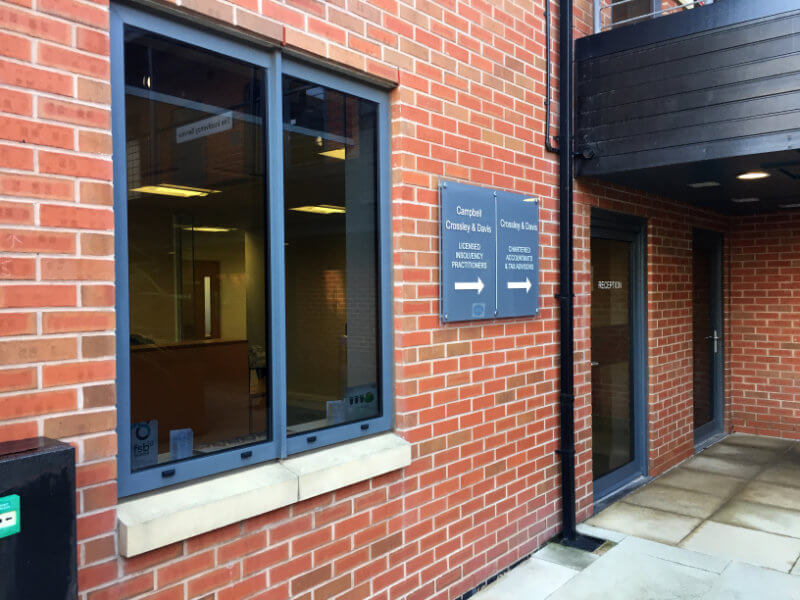 A QUICK WORD ABOUT GDPR
Crossley & Davis ('we' or 'us' or 'our') are committed to ensuring the security and protection of the personal information that we process, and to provide a compliant and consistent approach to data protection.  We have always had a robust and effective data protection programme in place which complies with existing law and abides by the data protection principles.  However, we recognise our obligations in updating and expanding this programme to meet the demands of the GDPR.
GROW YOUR BUSINESS FASTER & SMARTER WITH OUR TEAM
Crossley & Davis are trusted advisors to some of the most exciting and successful businesses in the region and beyond!