Meeting Your Financial Planning Needs
Grow With Us
At Crossley & Davis Financial Services we provide complimentary access to our in-house Financial planning team. Our dedicated team strive to deliver a truly independent financial advisory service focused entirely on meeting your financial planning needs.
Our relationship with practice clients is unique and enables us to work with you to draw up a strategic plan to service your ever-changing needs, to complement your lifestyle and business for those unpredictable and, at times, life-changing events.
Working Together
At Crossley & Davis Financial Services achieving the right outcome for you is our priority. You can be assured that the best possible professionals are looking after your affairs. You will receive first-rate support and advice as we work together and combine our experience and knowledge in a personal manner to ensure your needs are met. Our experts have helped many corporate and individual clients achieve financial success.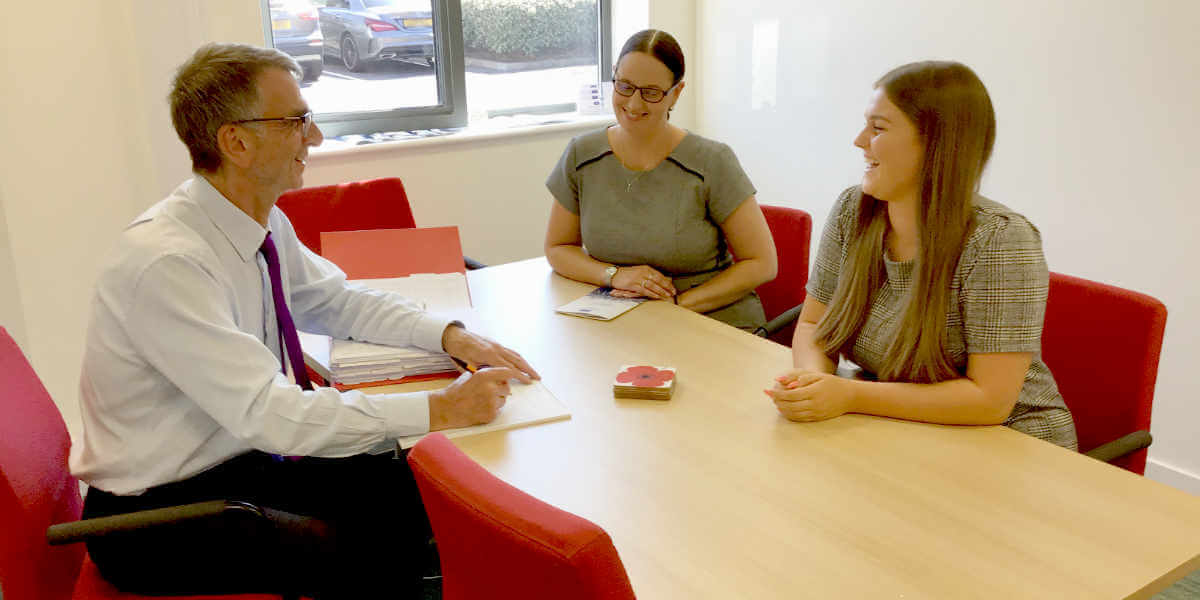 Our Commitment To You
At Crossley & Davis Financial Services, we conduct a bespoke process with you to assess what you hope to achieve for the future and what we can put in place to help you get there. Our service is not simply a short-term solution, but a long-term commitment to you where you are the focal point of our time and expertise.
Whether you are concerned about your pension arrangements or lack of them, want to legitimately reduce the amount of tax you pay, or your investments are not performing well, we are on-hand to arrange your finances tax efficiently in a way that suits your objectives and goals towards ensuring financial security.
Lifestyle & Retirement Planning
ISAs, Pensions and Tax efficient Investments
Inheritance Tax Planning
Cheetham Jackson Mortgages
Personal and Business Protection
Exit Strategy & Legacy Planning
Trust Planning
Crossley & Davis Financial Services is a trading style of Cheetham Jackson JV LLP, which is an appointed representative of Cheetham Jackson Ltd, which is authorised and regulated by the Financial Conduct Authority (FCA). Registered Address: 14 – 16 St Thomas's Rd, Chorley, PR7 1HR. Registered in England & Wales number 7071622
GROW YOUR BUSINESS FASTER & SMARTER WITH OUR TEAM
Crossley & Davis are trusted advisors to some of the most exciting and successful businesses in the region and beyond!