Providing Audits as Legal Requirements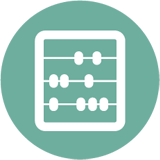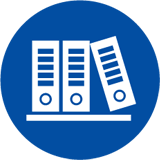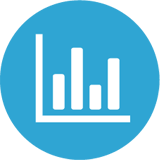 All statutory and specialised audit servcie, including: Academies, Charities, Pensions, Grants, Community Interest Companies and Solicitor Regulation Authority; accountancy and accountancy support services ranging from bookkeeping to specialist computer based systems.
Providing Audits for Other Uses
Aside from being legal requirements, audits can be useful management tools keeping you fully informed and in control of your finances. They're often used in tax planning and creating business strategies, or for increasing profitability. If you're planning major changes or evaluating profitability, the audit process can be useful assessment tool.

GROW YOUR BUSINESS FASTER & SMARTER WITH OUR TEAM
Crossley & Davis are trusted advisors to some of the most exciting and successful businesses in the region and beyond!