Helping You With Every Aspect of Your VAT
VAT returns and management don't have to be your burden, nor does worrying about whether you're legally compliant or not. Let us take the burden off your shoulders. Perhaps the biggest advantage to our clients is letting us keep our fingers on the pulse of their businesses. By doing so we're in a far better position to advise on what may have been overlooked. For example, VAT rates on products and services differ. The 20% rate does not apply to all taxable turnover, something we'll stay on top of that you might miss.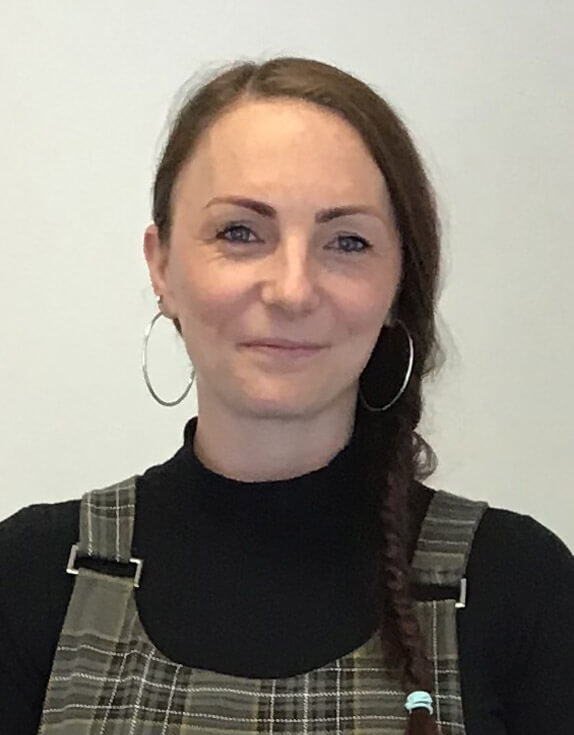 Sara Coleman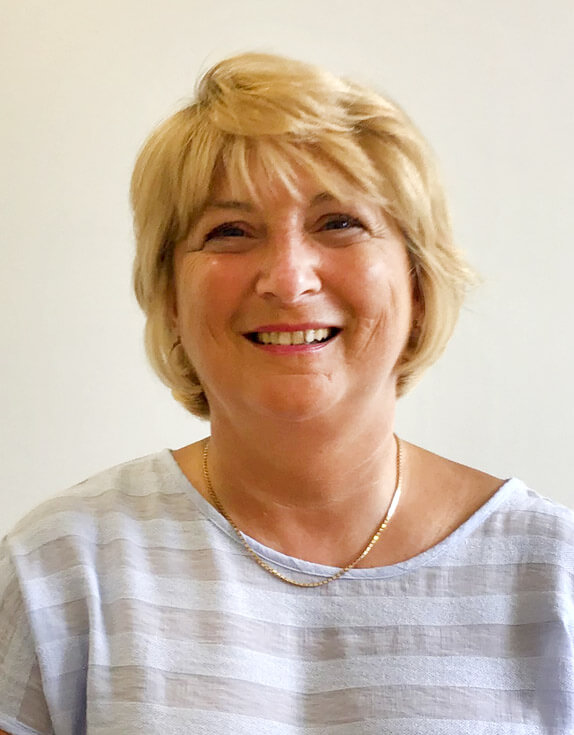 Sharron Lloyd

VAT Returns
Flat Rate Scheme Advice
VAT reconciliation and control
Acting on your behalf with the HMRC
Advice for not-for-profit organizations and charities
VAT advice for those trading with businesses overseas
Cash accounting
Updates regarding different VAT rates and exemptions
GROW YOUR BUSINESS FASTER & SMARTER WITH OUR TEAM
Crossley & Davis are trusted advisors to some of the most exciting and successful businesses in the region and beyond!